SELECTED WORKS


already felt: poems in revolt & bounty, 2021
already felt is a chapbook & broadside project centering queer and trans Black poets & poets of color. The chapbook was edited by Devyn Mañibo, danilo machado, and Alexis Aceves Garcia, designed by Tara Jayakar of Raptor Press, and handbound by Devyn & Tara in Chicago, IL.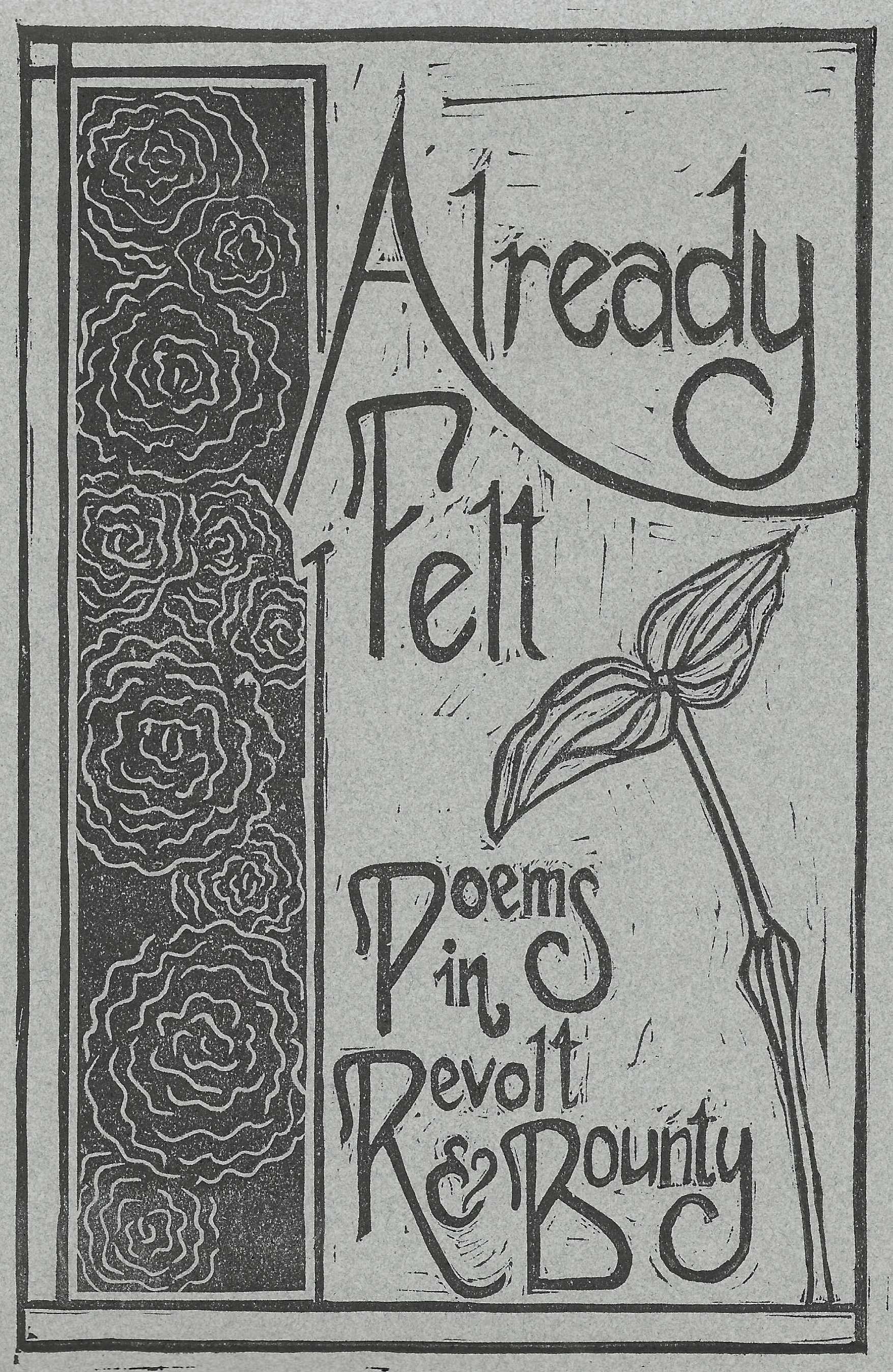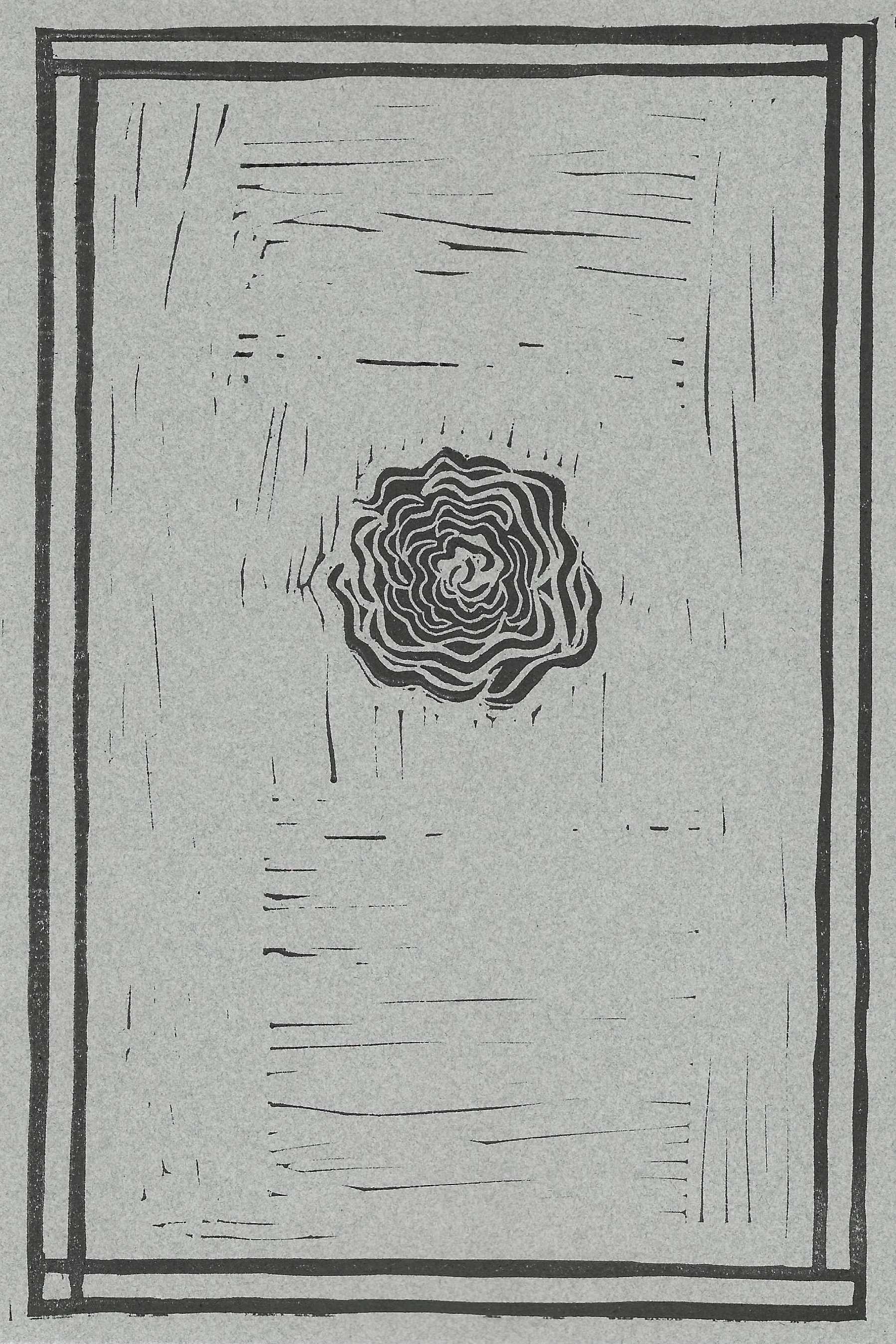 MARROW, 2019
A communion in excavation. A performative four course meal and collaboration with Marie Ségolène, Jake Collings, and Extase Gallery in Chicago, IL.



F(E)AST, 2019
A collection of poetry about what feeds us, and an accompanying precursor: a two part performance installation created within the constraints of the 2019 Lenten season, an intimate meal to be shared with hands served at Ground Level Platform & a three week installation utilizing banana leaves, and embroidered handmade paper at SAIC's Sullivan Galleries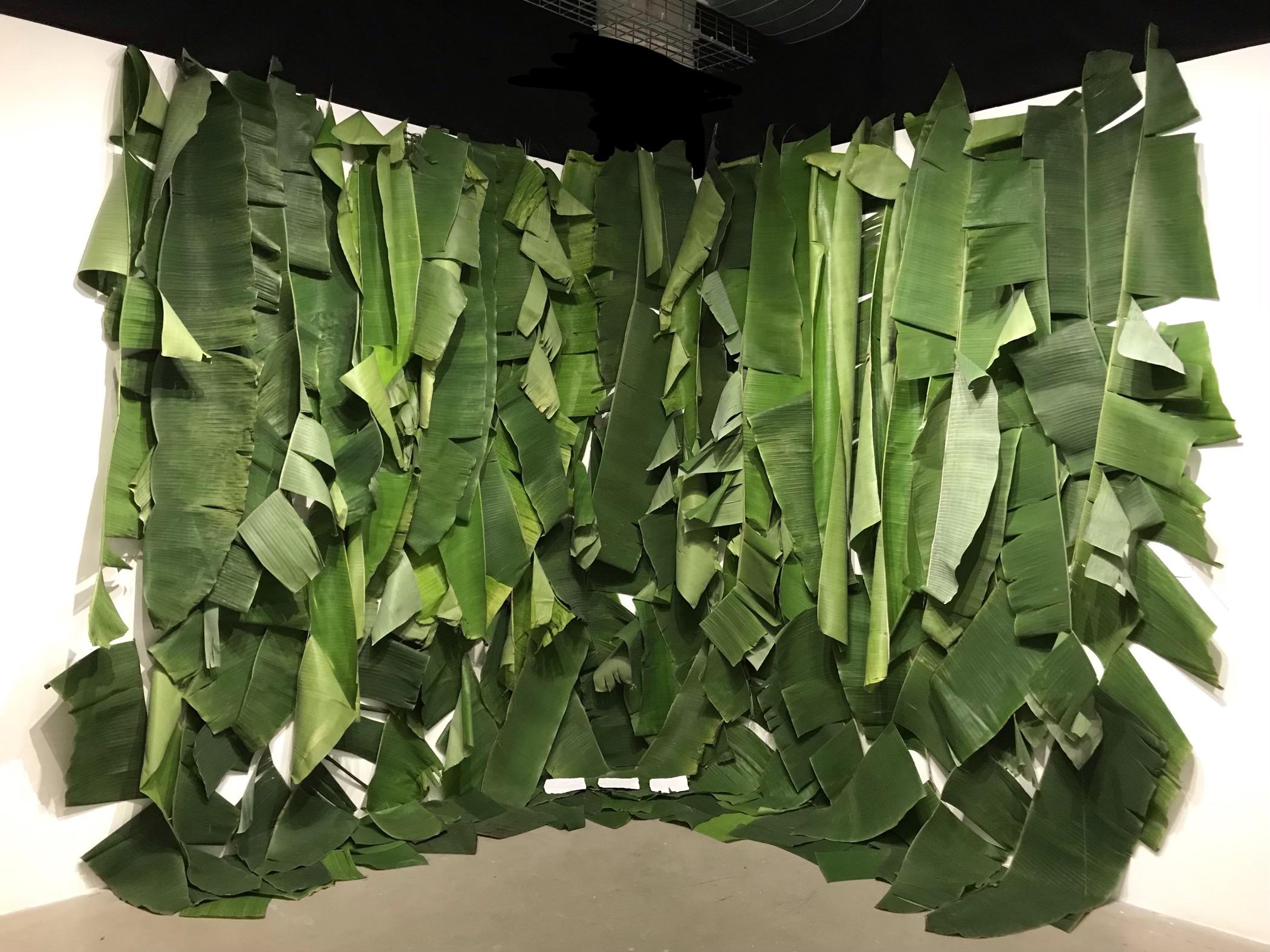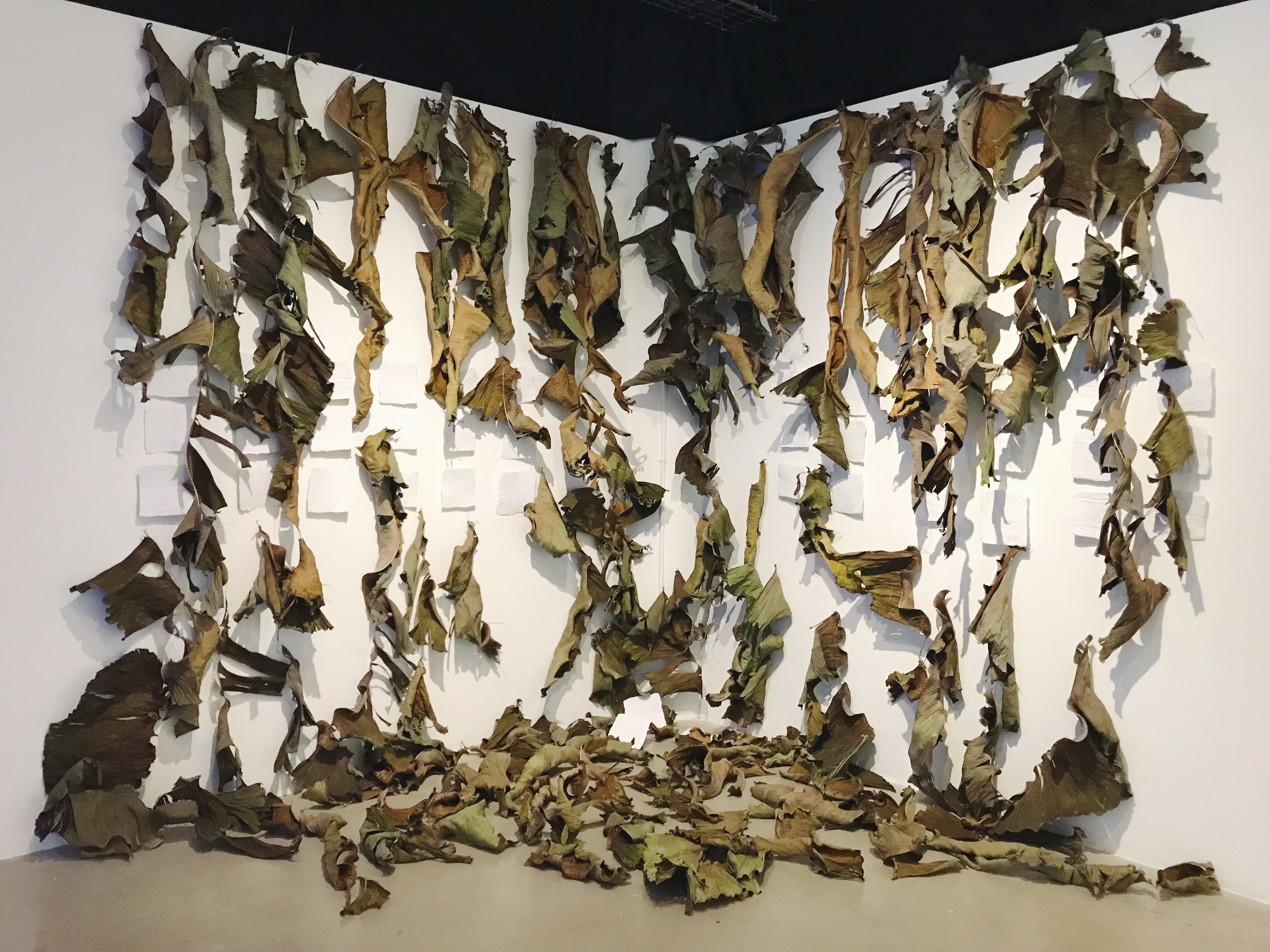 with you & with you, 2019
A lyric essay about Prince's "Let's Go Crazy" published in an edition of three handbound books, and excerpted in Ginger Magazine.



How to Hold a Knife, 2018
A lecture performance on grief and ecstasy.



vertical bar : closed bracket : open bracket : backslash, 2018
A publication exploring themes of trauma and healing created and produced through collaboration with the [Multitude] Residency (March-July, 2018) through The Overlook Place in Chicago, IL.




sediment, 2017-2018
sediment is a series of experiments in time, memory, accumulation, and correspondence. In Spring of 2018, this project culminated in a ten day performative geological research trip on Route 66 from Chicago to Death Valley with collaborator Marie Ségolène.



salinity / don't forget to cry, 2018
An 45 day long fiber experiment utilizing blue organza, salt, and water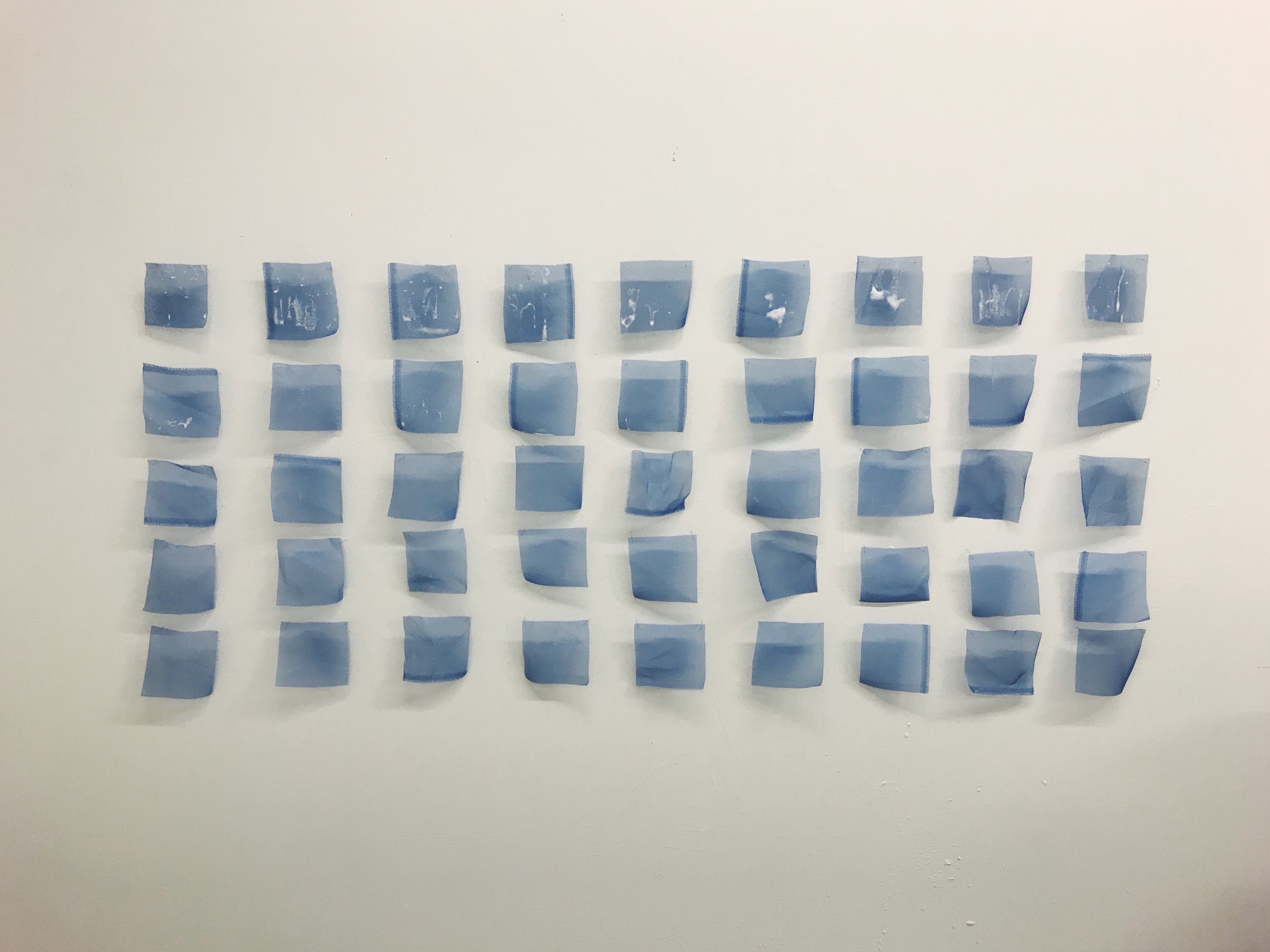 lessons in memory preservation, 2017
Three part performance installation series exploring the materiality of memory, loss, and recollection


Process, 2017
Three video channel installation playing on processes of washing grief through performative actions with rice


refraction, 2015
A ritualistic offering to the sea, a meditation in reception and reflection, an homage to familial spiritual practice


Tastebuds, 2015
An invitation to indulge, a call to feed our exquisite hunger, a hedonistic conjuring of desire and ritual, an experiment in time, space, and taste


meryenda, 2014
A collaborative drag performance and a glass of Moscato between frenemies, Rikita and Divina


for the islands i've lost, the islands i've never known: imag(in)ing home in a queer diaspora, 2013-2015
A visualization of liminality, embodied in a hyper-meditated island, stranded in information space


manlalakbay ng kalawakan, 2013
A video collaboration and an attempt to account for the search for home